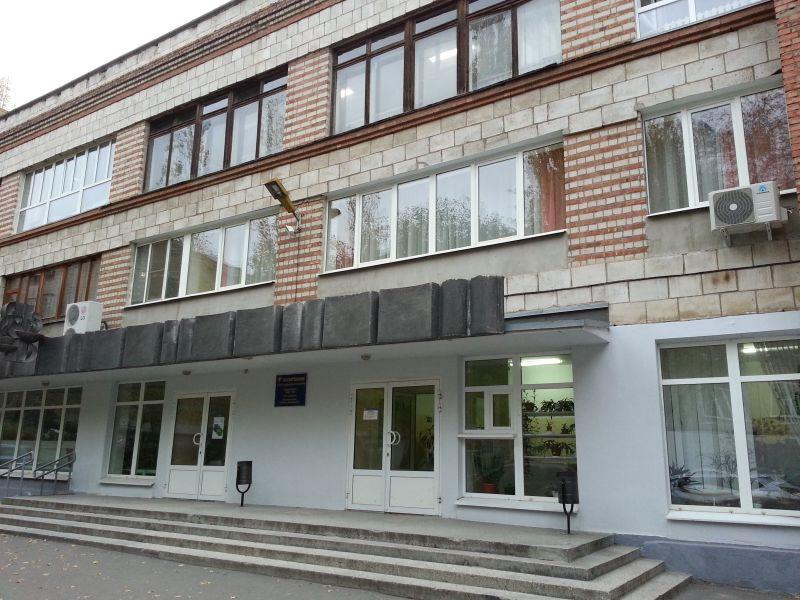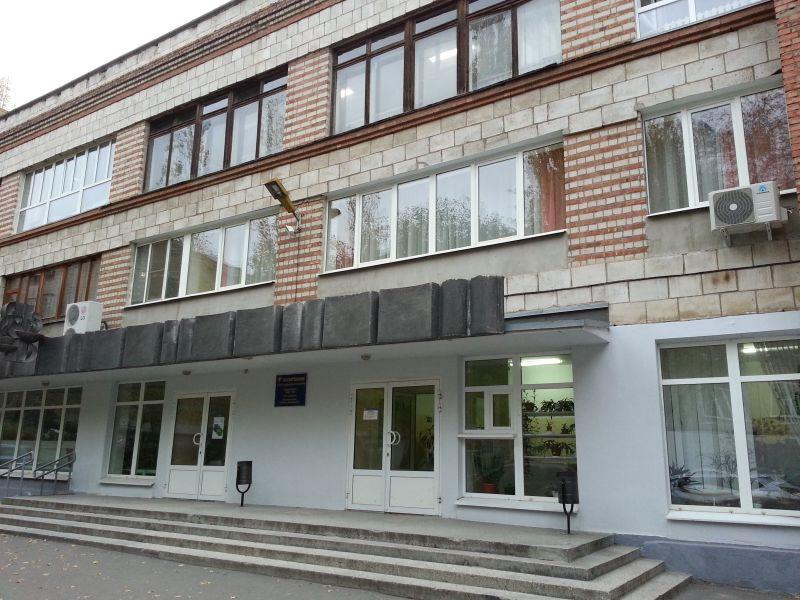 Address
28 Lenina Avenue (Russian: Prospect Lenina 28)
Location on map and coordinates
Latitude: 48.7146275
Longitude: 44.529283
Description based on data from November 2017.
Although it is a student cafeteria, any person can eat in it. A block of the University, in which the cafeteria is located, is marked on the map. To get into the cafeteria, you must enter the block and go upstairs to the third floor. Do not confuse, on the second floor there is a bar.
The cafeteria is interesting for its special atmosphere, typical of such establishments that existed in the distant days of the Soviet Union. Much is not perfect here. You may see dirty cups and flatware, the tables are wiped rarely, napkins are dispensed in limited amounts and only from the counter. But the food is delicious here, especially shchi. The prices are about the same as in other cafeterias in Volgograd.
There is free Wi-Fi. Login vstu, password guest.
Opening hours: Mon – Fri from 9 to 16. Sat and Sun are holidays.
Shchi, patty with rice, appetizer, apple juice. This dinner cost 162 rubles 50 kopeks